Top Five Most Anticipated Books for the Second Half of 2017
Marie Lu is absolutely one of my favorite authors. She is one of the only people to ever make me cry (that Champion ending though- *tears up just thinking about it*). Her books have never let me down and always soared above my expectations. Making Adelina Amouteru the main character and also the 'bad guy' of the series was so cool to read and was so well done! Anyways, I frickin LOVE Marie Lu's writing and this is my most anticipated book of 2017- let alone just the second half of it!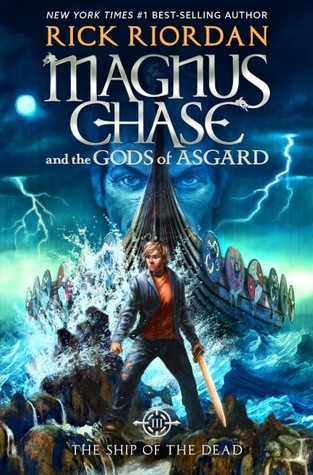 The cover looks super cool, I'm digging the Norse Mythology, Riordan's got a diverse set of characters- what's not to love? I am SO excited for more Magnus, Samirah, Alex, Hearthstone, and Blitzen. They are so brave and funny and the best part is none of the characters feel stereotyped! No helpless YA heroines or Broody YA heroes to be found in this series and it is just so wholesome you guys. I will always buy Rick Riordan's books. He has had me hooked since I discovered The Lighting Thief in 4th grade!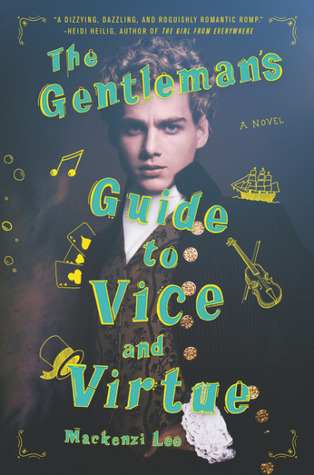 I discovered this book via the free sample excerpt online (which you can find here) It's historical fiction- one of my favorite genres.

The cover is super cute, the characters seem super cute and the BEST PART is that Henry is queer. Praise be! There is some bisexual rep in the YA world! This is the kinda stuff I wish was normal when I was a kid so heck to the yeah I'm excited and anticipating it's release now!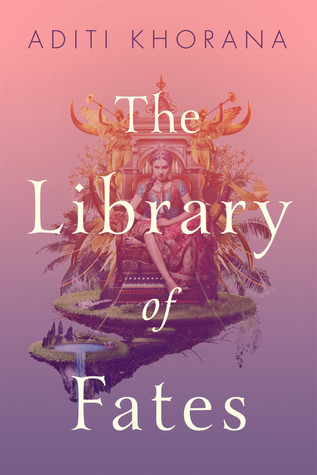 4. The Library of Fates by Aditi Khorana
I love mythology and folkore (part of my attraction to Riordan books and my English major) so of course I am waiting as patiently as possible for this romance b
ildungsroman that is steeped in Indian folklore. I only know about India and its folklore through my academics and can't wait to change up the context with a YA novel and an #ownvoices author!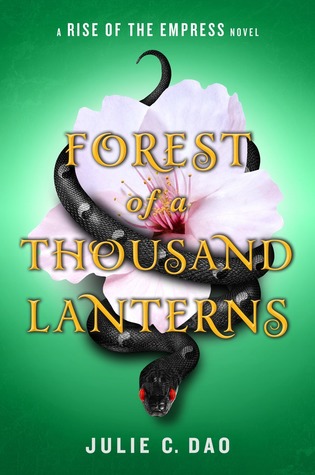 Again, I am always a slut for mythology, folklore, and fairytales. I also love reading the story from a 'different' perspective such as from the villain's POV. It looks like I will be getting BOTH of these lovely things within this novel. It's an origin/retelling of Snow White's Evil Queen set in an East-Asian inspired fantasy kingdom. Giving me a more relatable take on the villain and taking something hella white and diversifying it? Sign me the heck up!!!